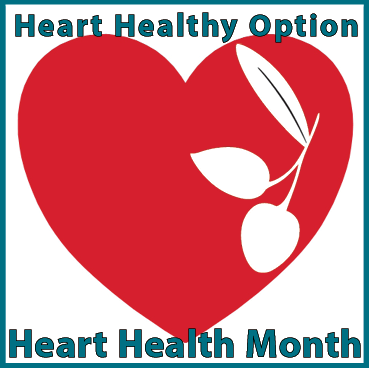 In This Episode we talk with John Shonyo, of Oronoco, MN. John, along with his business partner, Chris Schad own and operate the apiary and honey distributer known as The Bee Shed. 
For More Information about The Bee Shed: www.thebeeshed.com
For Information about Classes: https://www.thebeeshed.com/events-classes 
To Buy Bees: https://www.thebeeshed.com/bee-order-form 
If you like this podcast, please share it with a friend!
If you enjoy this podcast, please rate and review us on your favorite podcast platform.
For More Information about Just Food Co-op check out our website: justfood.coop
Follow us on social media to stay up-to-date on what's happening at the co-op, including sales and special events.

Our theme song is called

Hotdish Wish

by

Joe Lawrence of Del-a-no, MN

, and is performed by Potluck & The Hot Dishes.

Our transition music is called Cantankerous Kitten and was composed and performed by Gordon Hayes.
Thank you for listening to this  Episode of HotDish, The Just Food Co-op Podcast.