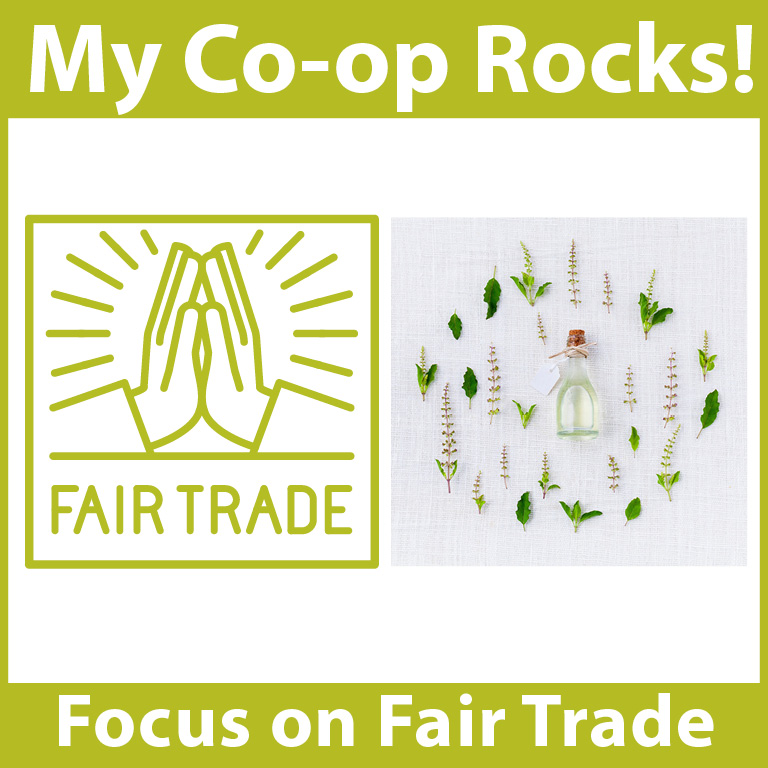 Welcome Introduction:
Hello and welcome to Episode 5 of Hotdish: The Just Food Co-op podcast. I'm Vicki, your host, and I am very excited to bring you the latests news from your community at the co-op.
The purpose of this podcast is to keep the conversation going beyond the walls of our building. Just Food Co-op aims to be a meeting place for community and friends, where our stories can be heard and shared. Where there is an open line of communication about your food, where that food comes from, and how it is being used to nourish our town and its members.  
Announcements: There is a Wellness Fair going on on Saturday, October 28th from 10am-1pm featuring various healthcare professionals from around the area. There will be samples, free massages, and chatting with professionals.
Segment 1 - Story: Gina, our Wellness Manager talks to us about the Wellness Fair which she spearheaded.
Segment 2 -  Julia, owner of Fine Fettle and a Naturopathic Practitioner who just moved her office to Bridge Square. She talks about what a Naturopath does, and invites you to come talk to her at the Wellness Fair. http://www.finefettle.store/ 
Cooperative Principal of the Week:
Principle #5: Education, Training, and Information
Cooperatives provide education and training for members, elected representatives, managers and employees so they can contribute effectively to the development of their cooperative. Members also inform the general public about the nature and benefits of cooperatives.
Happenings/Next Week:
An Overview of The Upcoming Events in November -
Coffee With the Board - November 4, 10am-12pm
Holiday Sample Day - November 11, 10am-1pm
Holiday Entertaining Sample Day - November 18, 10am-1pm
Turkey Pick-up Day - November 20th sign up sheet is up, sign up before November 19th.
Thanksgiving Day - November 23, Store Closed
Black Friday - November 24, Store Open Normal Hours 7am-9pm
For More Information about Happenings at Just Food Co-op as well as up-to-date information about your local cooperative grocer you can.
Go to our website

www.justfood.coop

. This is where you'll find the hotbar menu.

Follow us on Facebook

Follow us on Twitter & Instagram

Look at our favorite recipes and food-related hacks on Pinterest

Our Bi-monthly newsletter is available on our website, and physical copies are available in our store.

We also have a weekly email newsletter which you can sign up for by simply emailing your name and the email address you would like to use to

info@justfood.coop

.

If you have any questions or comments for the podcast please email them to

social@justfood.coop

.

Also if you have any suggestions for segments or would like to be a guest on the podcast, please email Vicki at

social@justfood.coop

with your ideas. She would love to hear from you.
Thank you for listening to this Episode of of HotDish, The Just Food Co-op Podcast. Talk to you next time.
Outro. : Just Food Co-op nourishes a Just, Healthy and Sustainable Community.