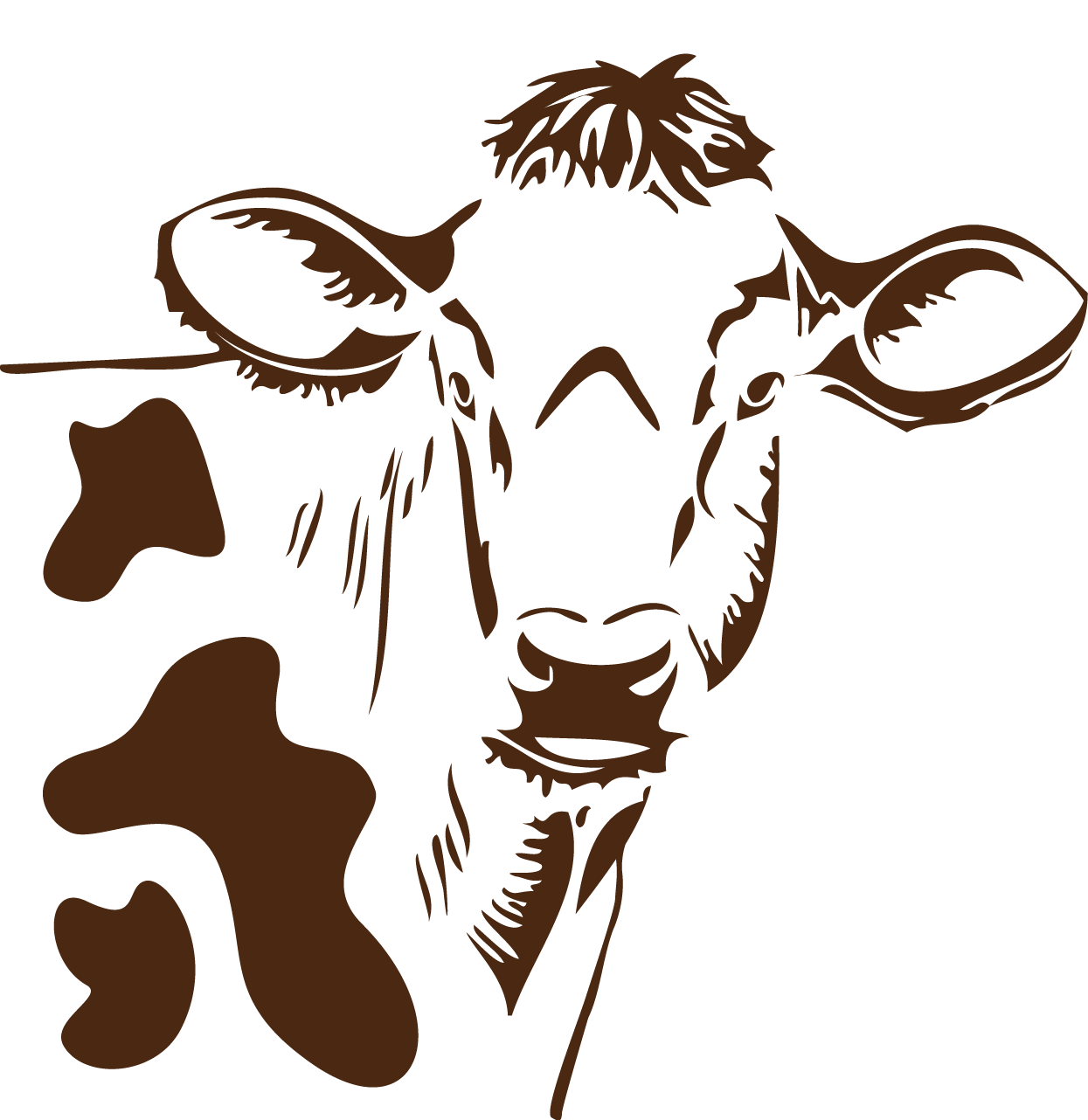 Welcome to Hotdish, the Just Food Co-op Podcast. 
The purpose of this podcast is to keep the conversation going beyond the walls of our building. Just Food Co-op aims to be a meeting place for community and friends, where our stories can be heard and shared. 
We aim to keep the lines of communication open concerning your food, where that food comes from, and how it is being used to nourish our community.
This interview is with Lynne of Singing Hills Goat Dairy
https://www.facebook.com/SingingHillsGoatDairy/
Instagram: @singinghillschevre
Check them out at the Mill City Farmer's market: https://www.facebook.com/MillCityFarmersMarket/c
https://millcityfarmersmarket.org/vendors/singing-hills-dairy/
We love talking to our farmers, vendors, members, and friends. If you are interested in being on this podcast please email Vicki at social@justfood.coop.
If you like this podcast, please share it with a friend! 
If you enjoy this podcast, please rate and review us on your favorite podcast platform. 
Our theme song is called Hotdish Wish by Joe Lawrence of Del-a-no, MN, and is performed by Potluck & The Hot Dishes. 
For More Information about Just Food Co-op check out our website: justfood.coop
Thank you for listening to this  Episode of HotDish, The Just Food Co-op Podcast.