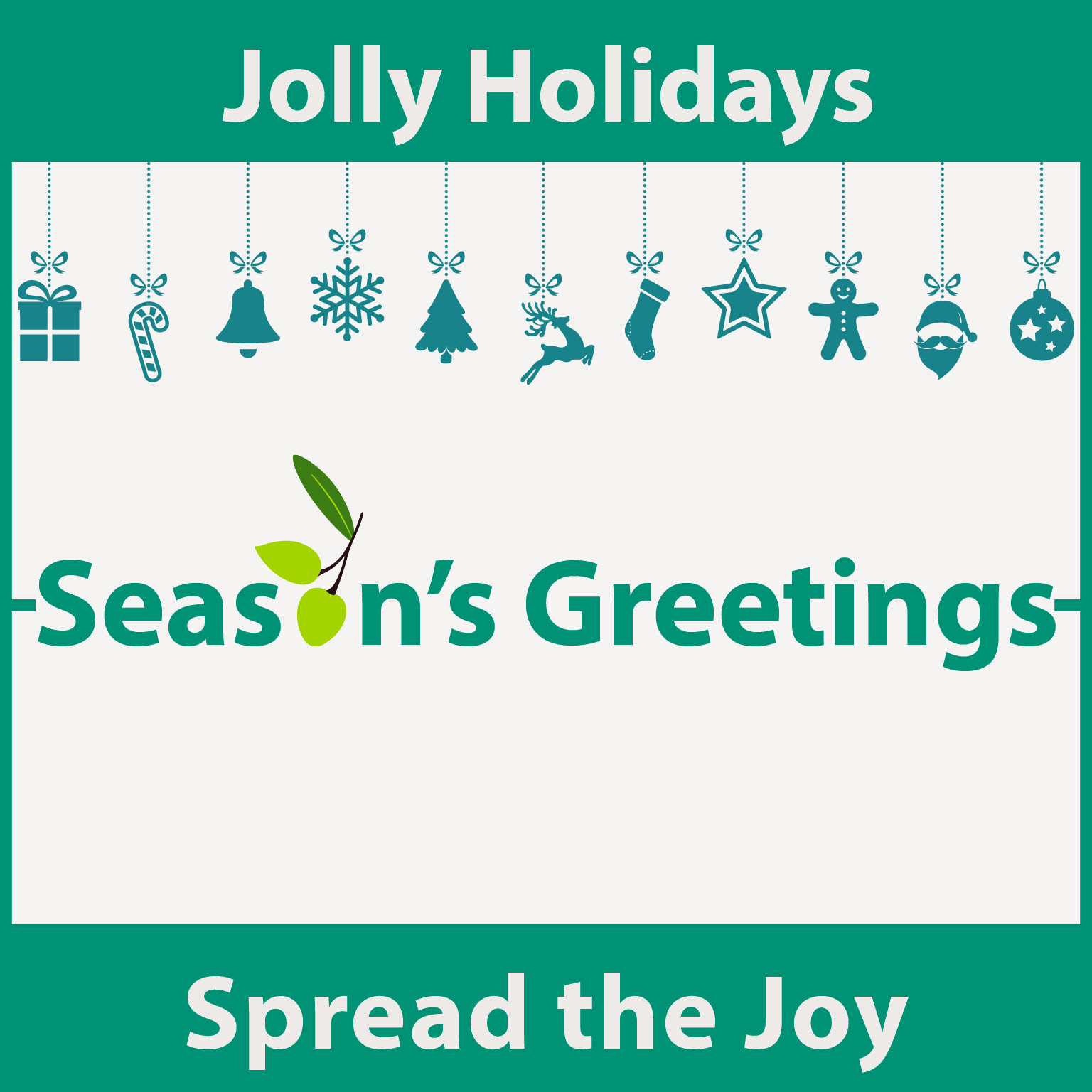 Welcome Introduction:
Hello and welcome to Hotdish: The Just Food Co-op podcast. I'm Vicki, your host and I am very excited to bring you the latests news from your  Little Local Co-op.
The purpose of this podcast is to keep the conversation going beyond the walls of our building. Just Food Co-op aims to be a meeting place for community and friends, where our stories can be heard and shared. Where there is an open line of communication about your food, where that food comes from, and how it is being used to nourish our town and its members.  
Segment 1 -  Kevin discusses his personal relationship with Clinical Depression. He encourages us to be conscious of  people who may have a different perspective of the holiday season. He also gives some advice to people who think they may be struggling with Clinical Depression or depression symptoms. He everyone to be kind, be patient, and have empathy for people everyone this holiday season.
If you think you may have depression symptoms, here is some information that you may find useful.
1 - Please talk to someone. Whether that person is a professional, or a trusted friend, an outside perspective can be important to clarifying, finding help, and beginning to understand depression.
2- Be Patient
Websites:
https://www.faceitfoundation.org/
https://suicidepreventionlifeline.org/
Facebook Groups:
https://www.facebook.com/faceitfoundation/
https://www.facebook.com/NAMIMinnesota/
National Suicide Prevention Hotline:
1-800-273-8255
They also have an online chat service.
https://suicidepreventionlifeline.org/
Also Mentioned in this segment:
Adoptable Cats (and other animals) : http://www.prairiesedgehs.org/
Adoptable Rabbits:  http://mncompanionrabbit.org/
Donate to Companion Rabbit Society: https://www.razoo.com/organization/Mcrs
Kevin's Blog:
Hang Up Your Sock: http://anhedonicheadphones.blogspot.com/2017/12/hang-up-your-sock.html
Anhedonic Headphones: Thoughtful Observations On Musical Stylings. http://anhedonicheadphones.blogspot.com/
Just Food Co-op's Facebook Note: Hang Up Your Sock https://www.facebook.com/notes/just-food-co-op/hang-up-your-sock/10155189278927514/
Segment 2 - Kathy K gives us a primer on Tai Chi. Whether you are looking for a new hobby, or a new way to move your body, trying out Tai Chi may be for you. This gentle practice meets you where you're at and grows as you advance.
Places to find Tai Chi Classes in Northfield:
https://apps.carleton.edu/campus/rec/MindBodySpirit/
http://www.northfieldseniorcenter.org/fitness/fit-classes/
About the Music: The Music is by a Just Food Co-op Employee - Gordon Hayes
Cantankerous Kitten by Gordon Hayes
Keyboard Peter Brown
Trombone - Aaron Buchanon
Guitar - Wes Carlson
Drums - Sten Duginski
Saxophone: - Gordon Hayes
Bass - Matt Tessier
Combo 1 Recording Session 4/14/2017
Mixed and Mastered by Gordon Hayes
Under the Direction of Ryan Frane
Recorded in Weber Music Hall by Music at UMD
More from Gordon: https://soundcloud.com/gordon-hayes-486457855/
For More Information about Happenings at Just Food Co-op as well as up-to-date information about your local cooperative grocer you can.
Go to our website

www.justfood.coop

. This is where you'll find the hotbar menu.

Follow us on Facebook

Follow us on Twitter & Instagram

Look at our favorite recipes and food-related hacks on Pinterest

Our Bi-monthly newsletter is available on our website, and physical copies are available in our store.

We also have a weekly email newsletter which you can sign up for by simply emailing your name and the email address you would like to use to

info@justfood.coop

.

If you have any questions or comments for the podcast please email them to

social@justfood.coop

.

Also if you have any suggestions for segments or would like to be a guest on the podcast, please email Vicki at

social@justfood.coop

with your ideas. She would love to hear from you.
Thank you for listening to this  Episode of HotDish, The Just Food Co-op Podcast.
Outro. : We Believe that Just Food is Healthy Food That is Local, Sustainably Produced, and Strengthens Communities.